Safaris in Mombasa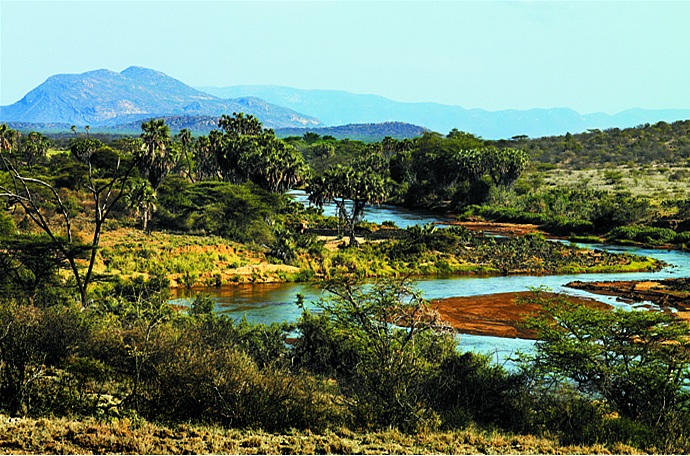 Mombasa is a perfect holiday destination. You'll find sun, gorgeous beaches, and bustling city life all surrounded by the wilds of Africa. Mombasa is one of the few places in Africa that offers a whole set of holiday options in one package. Mombasa's proximity to Tsavo National park makes safari adventure readily available. Tsavo East and West are home to all of the 'Big Five of Africa' – Lion, Leopard, Buffalo, Elephant and Rhino.
Tsavo tours can be anywhere from a short one day safari to a full five day tour which covers the privately owned Taita Hills Salt lick Game Sanctuary or extending further to the world renowned Amboseli national park – home to the highest mountain in Africa and the highest free standing mountain in the world – Mount Kilimanjaro.
When planning your African safari holiday talk to your booking agent and know the following:
– The climate in Mombasa during which you will travel
– The security in Kenya at that particular time
– The places you want to be sure to visit
– The costs associated with each visit or attraction.
Below are a few recommendations for booking your safari. There are many others and we are available to talk with you about which company offers the safari tour best suited to you.
One of East Africa's premier our operators is Wildlife Kenya Safaris. They are a specialist operator, which means they cater to both private and corporate groups. They can create itineraries specifically tailored to the group they are guiding. They tour throughout Kenya, Tanzania and Zanzibar.
Freddy Safaris puts itself out there as a tour operator looking for people with a passion for wildlife, cultural heritage, adventure and exploration to the region's amazing wildlife. They can provide you with holiday safaris, honeymoon or romantic safaris, historical safaris, photographic specialized safaris, climbing Africa's highest mountains, self drive safaris, bird watching safaris, camping safaris, walking safaris, biking safaris and horse riding safaris. You're guaranteed an experience you won't forget.
If you'd like something just a bit more cultural, Maralink Eco-Volunteers can provide it. They will make sure you get to see the Big 5 but they will also take you to visit the village of the Masai people. They are one of the few African communities living the traditional African lifestyle. They are nomads and hunters – visiting the village is a treat many will never get to experience.
Call us today to book your Mombasa adventure: +254 (0) 736 441 397