4 Ways You May Define the 'Best' when Booking a Holiday Trip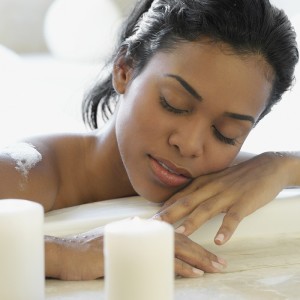 Most people will define the 'best' much differently than one another. When you're talking about your next vacation, if you're heading to Mombasa you probably want this to be the best one you've ever had.
Since there are so many different ways to define the 'best' you may hear some people talk about this tropical destination as being absolutely amazing and stunning while others may shrug their shoulders and say it's not much different than other tropical paradises.
With so many different ways to define what's best, let's talk about for so you have the right expectations when you visit Mombasa, Kenya for the first time.
1. Relaxation. Relaxation is one of the main reasons people go on vacation. However, if you're traveling with children, a large group, or even by yourself it may not be as easy for you to relax and unwind on this vacation. Just because you don't get a chance to relax because you're so busy doing other things doesn't mean it's not a great trip.
2. Opportunities. There are many opportunities to do some incredible things when you're in Mombasa. You can visit Fort Jesus, Old Town, any of the incredible white, sandy beaches with crystal clear blue waters of the Indian Ocean lapping up against them, wildlife sanctuaries, and much more. If you take advantage of all those opportunities, this could be a great vacation, maybe one of the best.
3. Great accommodations. The hotel you choose can certainly define how well you enjoy your stay. A dirty, rundown hotel without attentive staff can make your entire vacation seem less spectacular than it really is.
4. Interaction. When you interact with locals, you can learn a great deal about Mombasa. Take every opportunity you get to meet with these people, find out the secrets they know about the area, and you will likely be telling your friends when you return home that this was the best vacation ever.