5 Tips to Help You Snag the Best Rates for Your Mombasa Vacation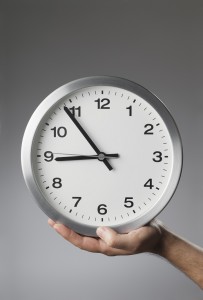 You've decided to visit Mombasa, Kenya for your vacation this summer. That's a great idea. Yes, it is going to be incredibly warm because Mombasa sits right along the equator, but there are miles upon miles of white sandy beaches and incredible blue waters of the Indian Ocean.
Just because you are planning a tropical paradise getaway this summer, that doesn't mean you should pay more than you have to. Here are five tips that can help you get the best rates for your next vacation to Mombasa, Kenya.
Tip #1: Rely on an experienced travel service. Many travel services, like Find Mombasa Hotels, have access to the best rates you're not going to find anywhere else. When you rely on this type of travel service, you'll save money and end up at the hotel you really want to stay at.
Tip #2: Consider booking airfare and hotel at the same time. Many airlines and hotels offer discounts when you book together, especially when it's done through a travel agency.
Tip #3: Book during the off-season. In Mombasa, the off-season is a couple months in spring and fall. When you book during the off-season, you can often have access to the best rates possible.
Tip #4: Be willing to stay further from the beaches. If saving money is more important to you than location, you can save some by staying farther away from the white, sandy beaches or the center of Old Town, Mombasa.
Tip #5: Wait. If you wait until just before your scheduled flight departs Mombasa, you could find some better rates as hotels look to fill up vacancies. This could also leave you with fewer options as many hotels can book up completely, especially during the peak season.
When you rely on a service like Find Mombasa Hotels, you will usually get the best rates, anyway.