On a Budget? The Best Times of the Year to Travel to Mombasa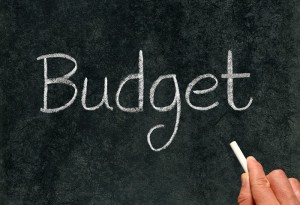 If you're on a budget and want to visit Mombasa, Kenya, you may have to travel during the off-peak season. That doesn't mean you're going to have to suffer through torrential downpours, cold temperatures, and other weather events just to get away.
Mombasa is an ideal tropical destination and you should be able to enjoy the incredible weather, gorgeous waters of the Indian Ocean, the white sandy beaches, and everything else that Mombasa have to offer. Safaris are incredibly popular as a tourist attraction in Mombasa, and going on a safari during a torrential downpour is no fun for anyone.
So if you're on a budget, going during peak season is going to require you to make a sizable investment in this vacation. Prices for hotels, restaurants, taxis, and much more often go up considerably during peak seasons. The peak tourist season in Mombasa occurs during their summer season, which extends from December to March. This is when you should expect to pay the highest prices.
During this peak season, the average temperature ranges between 30 to 32°C. Winter in Mombasa averages approximately 27°C. As you can see, there isn't a major difference in the temperature, though it can be significant to some.
The rainy months for Mombasa are between April and June, and October to November. You would certainly likely pay a lot less to vacation in Mombasa during those months, and while it won't rain every day, it may be something you have to consider. Of course, when you're on a budget, you may be more than willing to head to downtown Mombasa, Old Town, Fort Jesus, and do other indoor activities on those specific rainy days and then enjoy the gorgeous beaches when the sun shines brightly.