Take Time to Meet the Locals when Staying in Mombasa … You'll be Glad You Did!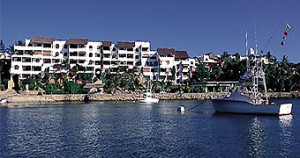 You've been planning this trip to Mombasa for months, maybe even years. You know that it's a tropical paradise with white sandy beaches, crystal clear waters of the Indian Ocean, and a lot of history and culture.
No matter what hotel you stay at, you should take some time to visit old town, walk around the city of Mombasa, and even meet some of the locals. You'll find a number of residents here more than willing to talk to guests within their city. They are proud of their heritage and the place they call home.
It's a good idea to spend some time talking to the locals because you'll likely learn a lot more about the city, especially the out-of-the-way destinations and even history you don't learn from guided tours or main brochures.
The more you learn about any particular vacation destination, the more you'll discover. You might find out about a store that is not on the main road, visit it, and see a host of items you just have to have to bring back as gifts and tokens to your family and friends.
You may discover some great tips about when to visit the wildlife sanctuaries, where to go for scuba gear, or what excursions you hadn't considered before.
You may also learn about different parts of the city to avoid for various reasons or which ones to stay close to on your next visit.
Locals usually have the best information about hotels, trips, sites to see, and even beaches to visit. Take a few moments and talk to some of the locals who speak your language. It can make for a much more enjoyable trip if you're into discovering everything Mombasa has to offer.